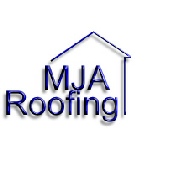 MJA Developments is a subsidiary of MJA Roofing.

looking for development opportunities primarily

in the property market.

MJA has taken on some major renovation and

redevelopment projects and has is always

looking to expand it's portfolio.

If you have an opportunity, be it the sale of a "needy"

property or land for development we would like to

hear from you.

Please feel free to contact us on 01480 215706 or

at mjadevelopments@mjaroofing.com